Unlike traditional AV integrators, we strive for simple and consistent meeting room experiences, no matter the room, meeting platform or hardware need. Our proven tech-agnostic approach means we're able to deliver personalized audio visual solutions based on what you need, where you need it — and faster than others can provide it.
We can also stand-up complete rooms faster than most provide a quote.
At RoomReady, we believe: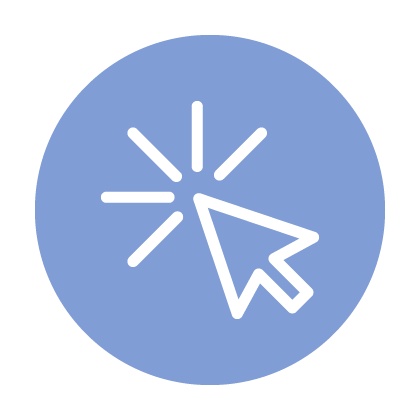 When it comes to meeting room AV technology, simple is better.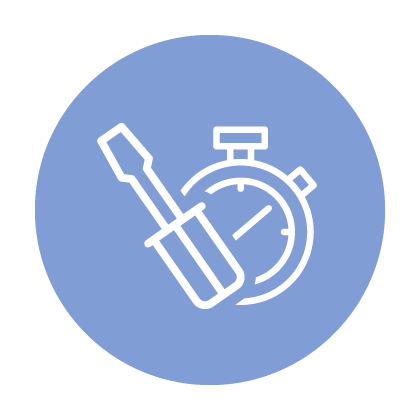 AV installations should be quick and painless, because speed matters.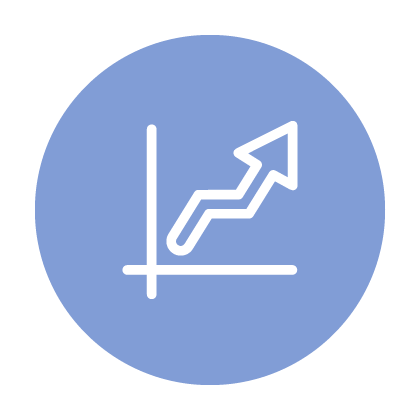 Flexibility is key, so we plug in where, when, and how we are needed.
At RoomReady, our proven process and flexible, expert-guided approach to AV integration mean you'll always get consistent meeting experiences, no matter your needs. What makes us different?
The RoomReady Way: Our proven implementation processes simplifies your meeting rooms, accelerates installation times, and improves overall meeting space success.
A 90-day warranty: We certify each room and don't leave until the audio visual system works exactly as expected.
Interested in getting started? Contact us today!