Your customers want easy-to-use meeting room solutions that eliminate complexities. You want a partner that makes the sales and implementation process simple. RoomReady delivers both.
How? Compared to other integrators, RoomReady gives you:
Greater revenue opportunities thanks to our partner-focused business model
Tools that make selling simple due to our pre-designed, proven room solutions with menu pricing
Our patented methodology, which removes complexities and creates a consistent meeting experience
Our proven process, The RoomReady Way, which quickly delivers solutions that just work
A technology-agnostic focus, which ensures meeting room consistency, no matter the platform
Our certification process, that ensures each room works as intended and is signed off as good by the customer before we leave
 The end result? Better solutions, increased revenues and happier customers.
RoomReady: We Innovate, You Collaborate
At RoomReady, everything we do follows three core beliefs: simple is better, speed matters and our partner model should benefit our partners. Whether we're engaged from the start of your project or playing a specific role, you can expect these beliefs to drive our collaboration.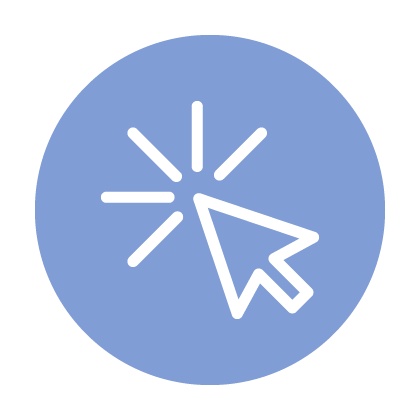 Simple is Better
Simple is better means happy customers. Why? Because there are less failures, easier-to-use rooms and the joy of working with an integrator who plugs-in where you need us, when you need us.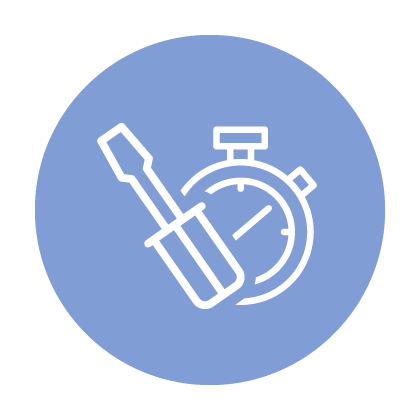 Speed Matters
Our goal is to make you look good and we do that by focusing on speed. How? We provide installs faster than others can quote and use our meeting room products to get you operational with the least amount of downtime.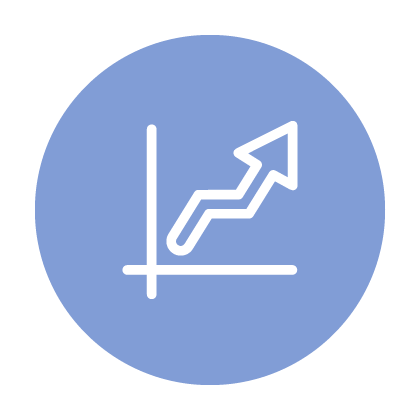 Flexibility is Key
Flexibility is key so we plug in where, when and how you need us.  Our partner approach ensures you get the services and profits you need, while your customers get the meeting rooms they demand.
What can RoomReady help you with today?