RoomReady creates innovative meeting rooms through true collaboration. We strive to be more than just another vendor, but a trusted partner for your organization that delivers exactly what you need. That's why – before a proposal is even generated – we have a conversation with you to make sure we're the right solution for your organization.
If we agree there's a fit, we use our proven six-step process to create a plan that:
Simplifies your meeting rooms
Accelerates your installation times
Improves your overall meeting space success
What makes our process different?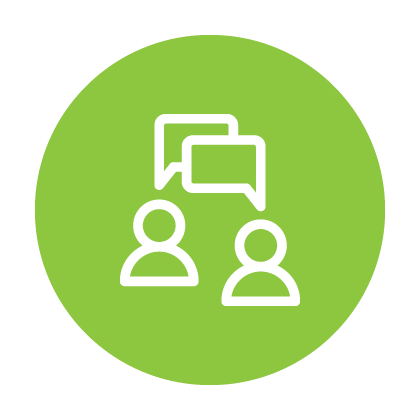 Our technology experts work closely with you to deliver a solution for your exact needs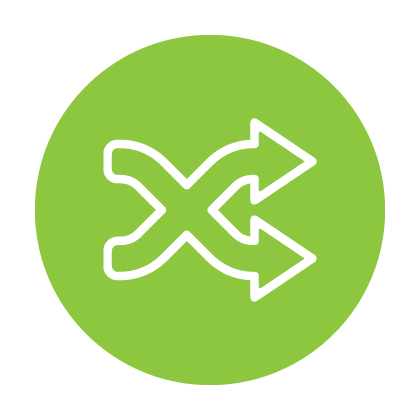 Our flexible solutions fully integrate with today's leading collaboration platforms and video conferencing technology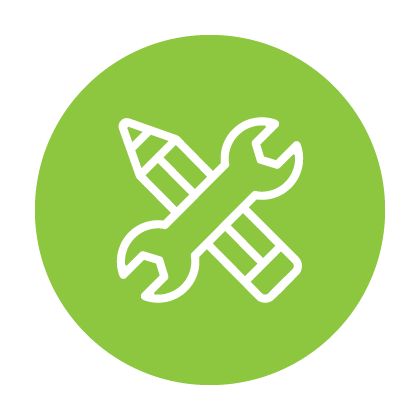 Our pre-designed room solutions, are already 80% designed using our industry best practices, leaving the remaining 20% customized to the specific needs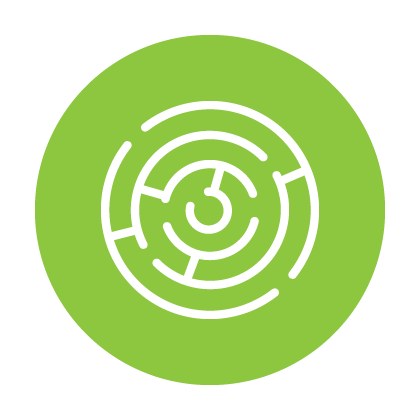 We assemble and test your entire room package in our facility, ensuring the quality of our work before we set foot on-site for installation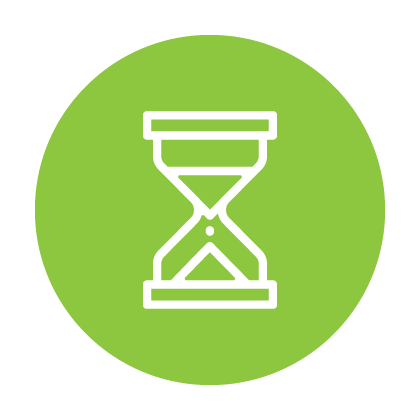 Because we prebuild everything ahead of install, we vastly reduce install times and operational disruptions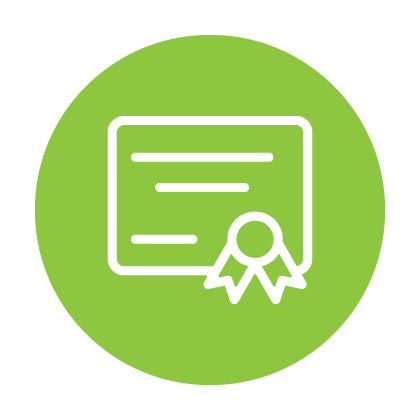 We certify our work to ensure each room operates as expected today…while our remote updates, helpdesk and 90-day warranty optimize the technology well into the future
That's the RoomReady difference.
That's the RoomReady Way.