Our story is based around one simple idea: creating uncommon experiences for our customers, partners, employees and communities.
For IT reseller partners and end users, this means bringing simplicity to increasingly demanding meeting room environments. We recognize that we aren't your typical A/V integrators. We believe that A/V solutions should remove complexities, not add to them. Rooms should be simple by design, not complicated. And they should work consistently, no matter the location, meeting platform or technology.
So, what does this all boil down to? A belief that
When it comes to meeting room technology, simple is better
Installations should be quick and painless because speed matters
Flexibility is key so we plug in where, when and how we are needed.
For our employees, we strive to create an environment where people truly love to go to work every day because they feel respected, challenged and valued. We live and breathe our core values.
And for our communities, the extension of our core values to improve the lives of those around us through our RoomReady Cares program.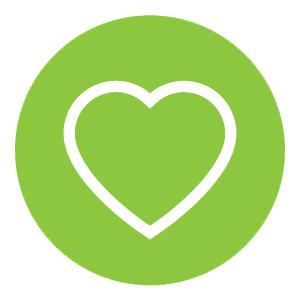 Care deeply
listen to learn, engage in debate, be civil, do more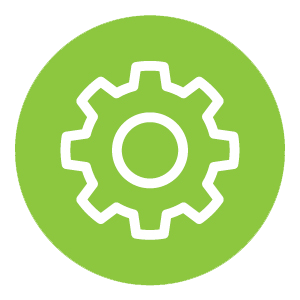 Hustle smart
do and think versus do or think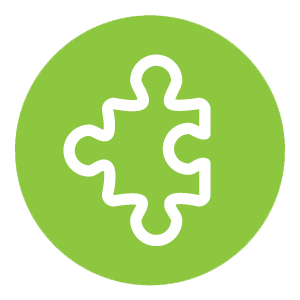 Use common sense
solve problems with simple, practical ideas
Own it
be eager, ask questions, learn from mistakes, do what you say you will do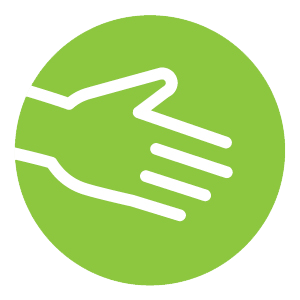 Help others
be deliberate about helping others, always do what's right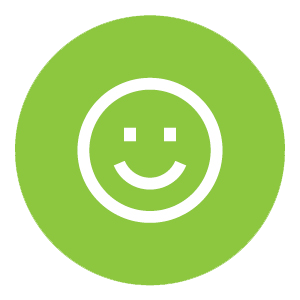 Stay grateful
find joy and approach every situation as an opportunity
Our History
Founded as a Midwest start-up by two serial problem solvers, our entrepreneurial spirit, common-sense approach, innovative patents and strategic partnerships have allowed us to grow into a nationally recognized meeting room technology ally.
Zeller Digital Innovations launched

Wins major Walmart contract
Jay McArdle named InfoComm (now AVIXA) A/V Professional of the Year
Became first company to have a room receive Cisco Compatible Certification

Filed patent applications for Control System and Equipment Enclosure

Featured as "Future of Integration" on cover of Commercial Integrators magazine
Awarded Cisco's Project Game Changer

RoomReady brand launched

Staging facility opened in Bloomington IL
Sales office opened in New Hampshire

Win major HQ project with an international banking leader in NY
Control System patent issued (No. 9462225)

Win major project with a global consumer products brand in OR
Equipment Enclosure patent issued (No. 9644787)
Regional campus opened in Oregon
Started implementation of Entrepreneurial Operating System (EOS)

Established new Executive Leadership Team

Location-based control patent issued (No. 10469801)

Auto-commissioning/Videoconferencing calibration patent issued (No. 10477146)
Regional campus opened in New York
RoomReady acquires Wired Technologies, Inc. and establishes Regional Campus in St. Louis, MO
Portland campus relocates to a new office and warehouse facility in Beaverton, Oregon