Full-service audio visual solutions that fit your meeting room.
From meeting rooms to training spaces and digital signage, creating an effective communication space for your business requires a flexible AV integrator. At RoomReady, we come alongside you – how you need us, when you need us, and where you need us. Our full-service end-to-end audio-visual integration allows us to take a project from concept to complete, and then support you in your implementation on a long-term basis.
We work with you to customize the exact framework needed for your unique goals. Our personalized, collaboration-focused approach to AV integration solves problems before they start. Take a look at where we can support you by offering our expert guidance and execution on your next AV project.
Ready to move forward? Contact us to move your AV project forward.
1. Consulting
We work with customers to help them understand their meeting room needs, identify the experience they are looking for and deliver the plan to get there.
Solutions:
Collaboration platform analysis
Establish meeting room technology standards
Deliver an implementation plan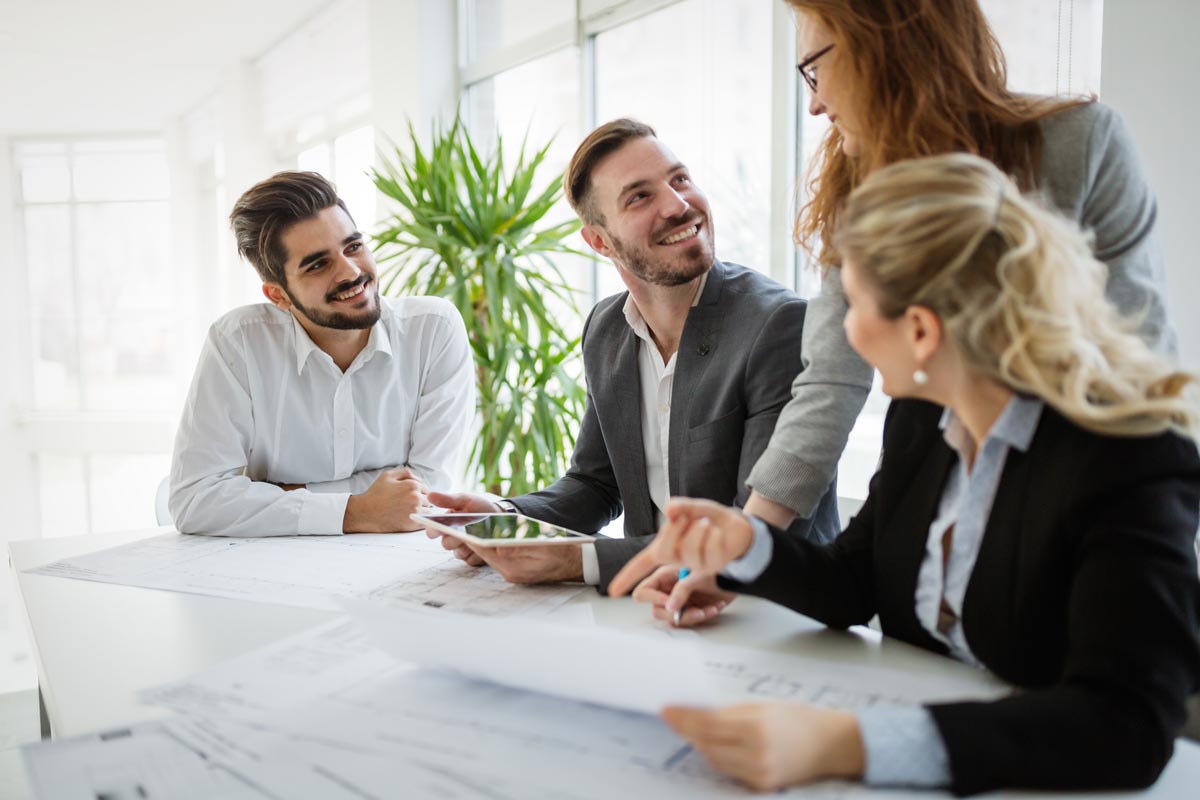 2. System Design
Proven, pre-designed AV configurations provide a simple solution that meets the needs for any project in an optimal timeframe.
Solutions:
Functional narrative
Drawing assets
Riser & coordination detail
Complete bill of materials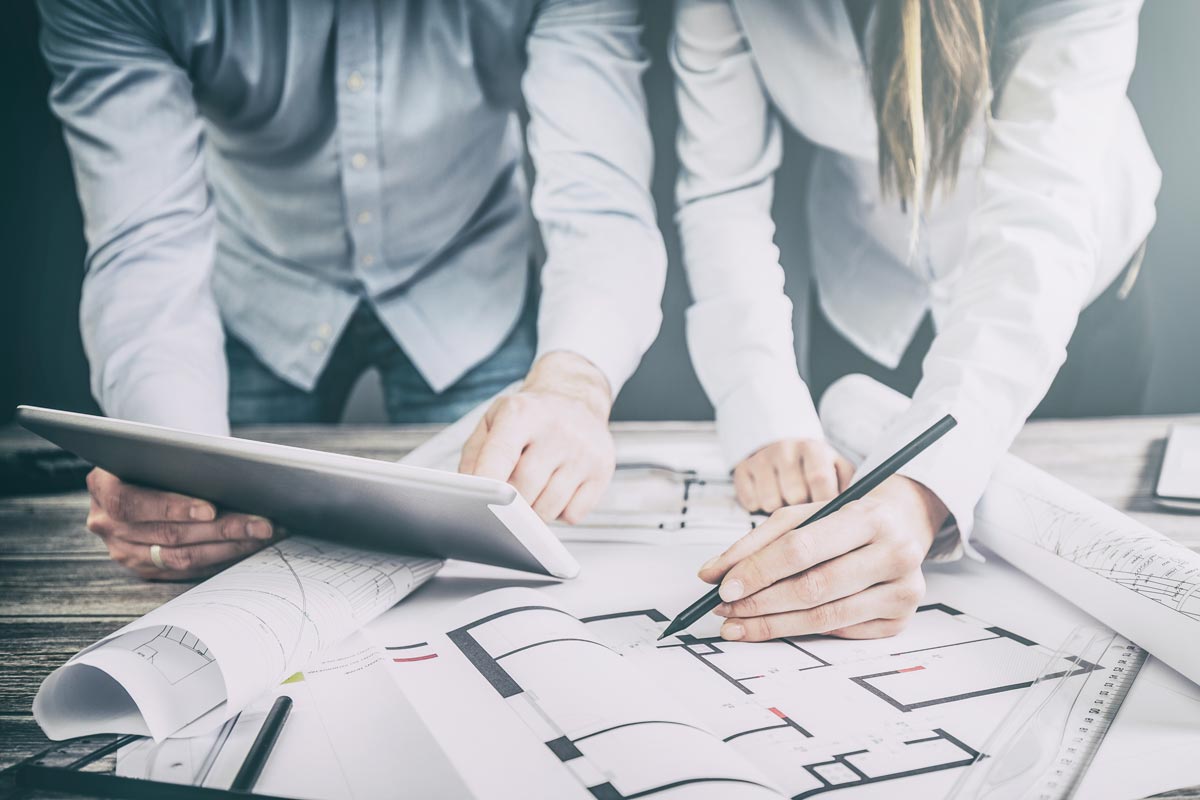 3. Programming
We enhance the out-of-the-box functionality of collaboration platforms and video hardware to deliver a simple, consistent experience every time.
Solutions:
Consistent interface across all meeting spaces
Room reset
Smart rooms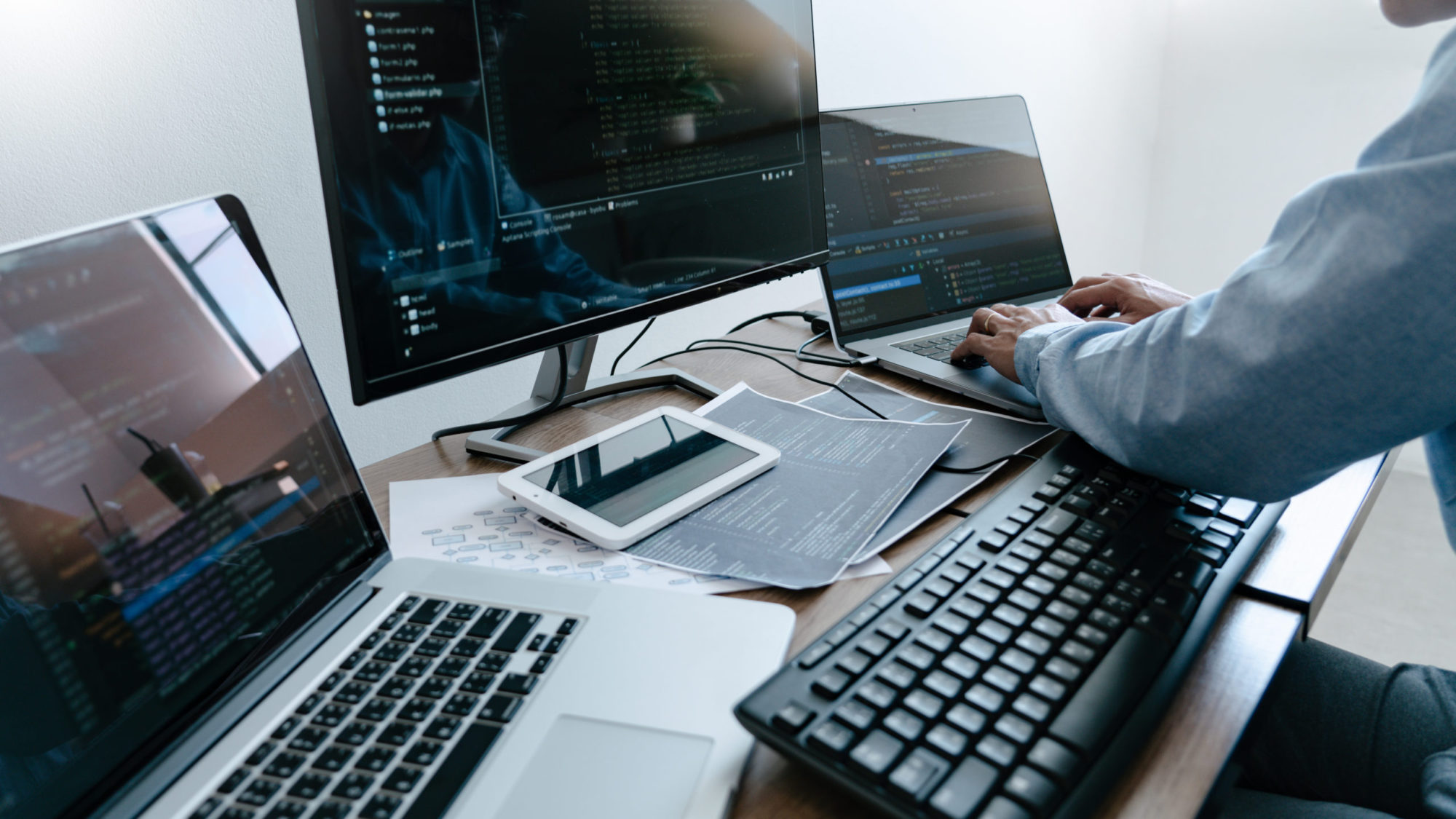 4. Project Management
We plug in to your processes to ensure a smooth delivery for every AV project.
Solutions:
Logistical coordination: timelines, requirement management, etc.
Clear communication
Transparent planning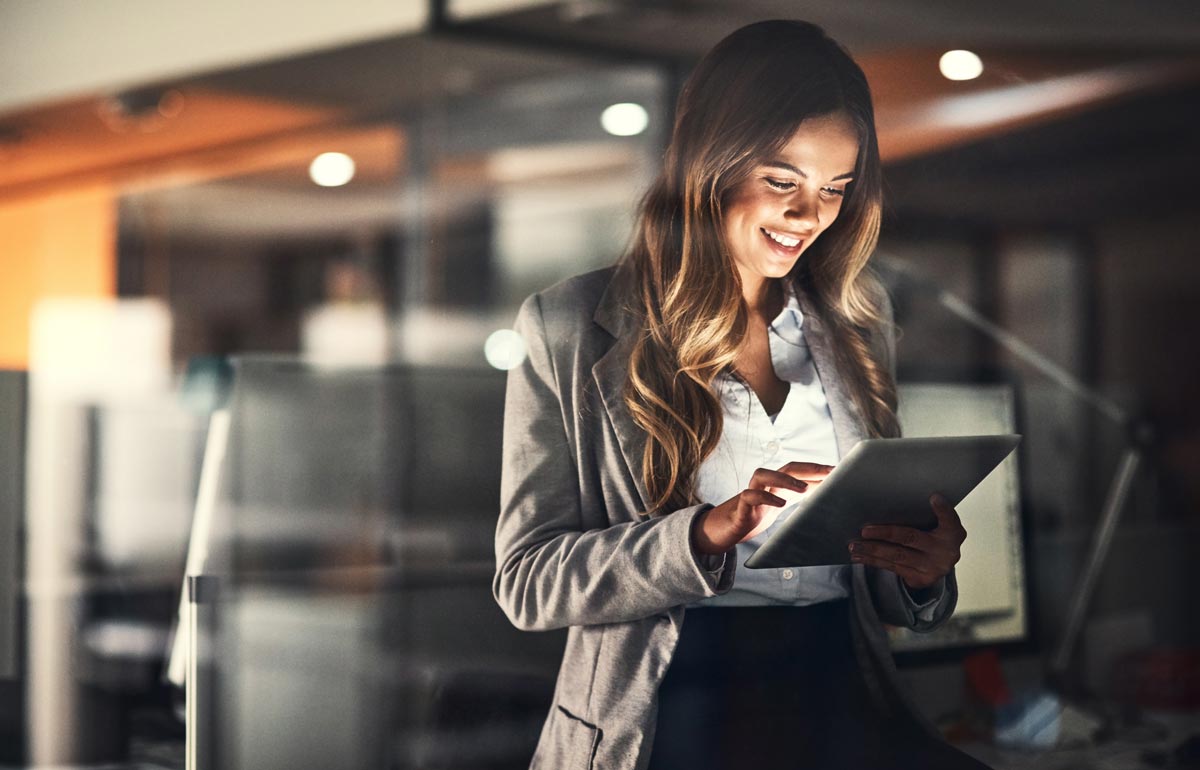 5. Off-Site Assembly & System Testing
We build our AV systems and effectively test them before bringing them to be installed, reducing down time for you and improving productivity.
Solutions:
Carefully constructed systems
Thoroughly tested with no impact on your process
Fast and efficient delivery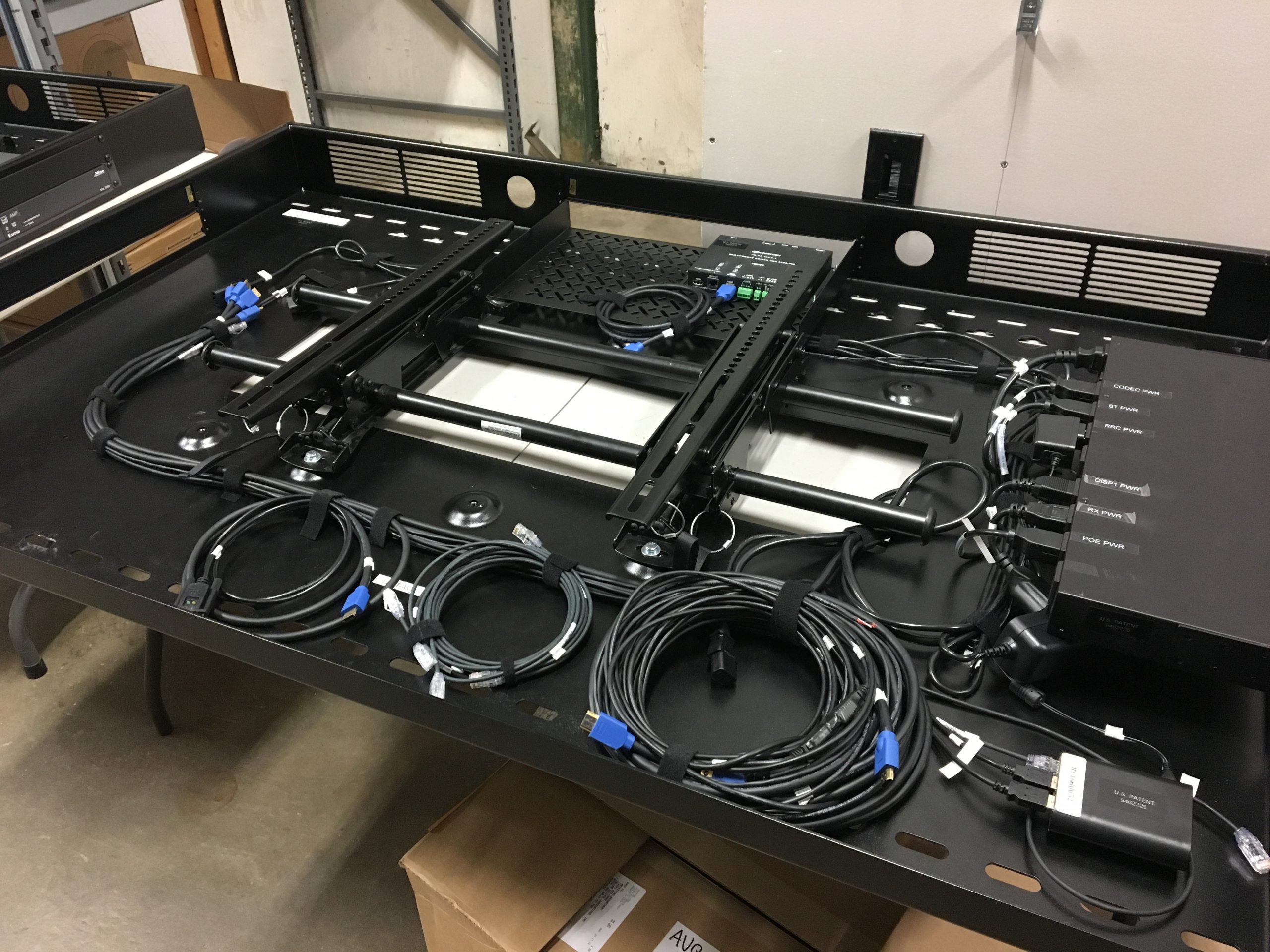 6. Installation
Our RoomReady certified technicians complete your on-site AV installation – nationwide and around the globe. We are ready to help you get up and running with simple huddle rooms to divisible training rooms and everything in between.
Solutions:
Transparent implementation with live updates along the way
System setup for Cisco Webex, Microsoft Teams, Zoom, and other meeting platforms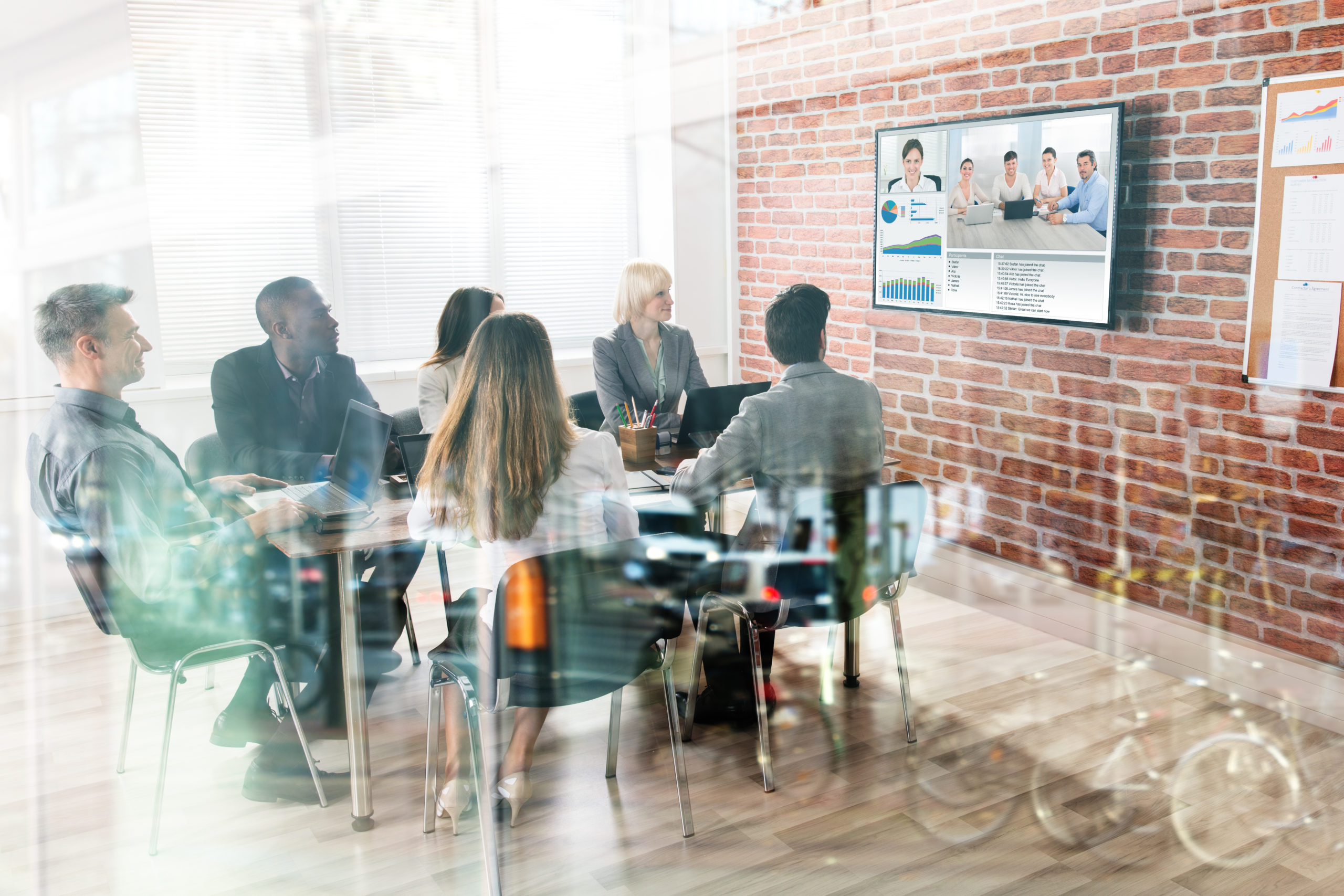 7. Quality Assurance
All work comes with a 90-day warranty, the assurance of individual room certifications and we don't leave until the customer signs-off that the job is complete.
Solutions:
Proof of agreed-upon performance levels
AV9000 commissioning standards across all room types
Testing results documented and provided to the customer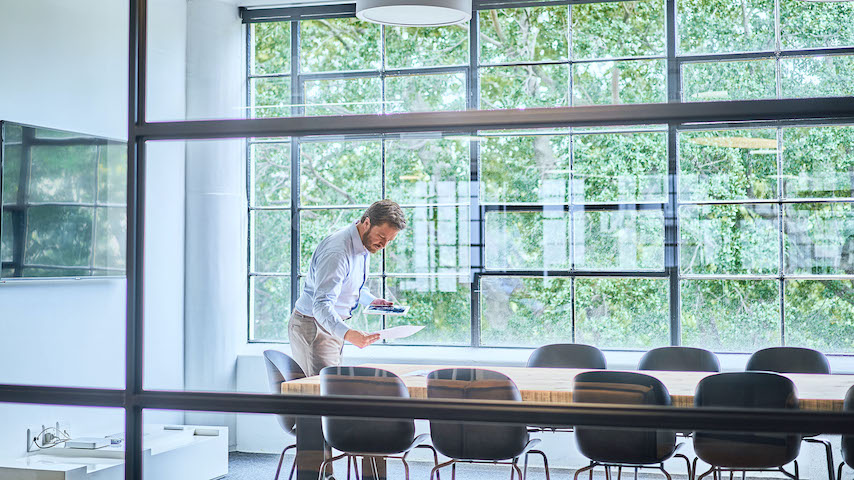 8. Support
We support all AV projects – whether we installed them or not. Our audio-visual support packages are customized based on your long-term needs.
Solutions:
Remote conferencing
In-person meeting rooms
Embedded technician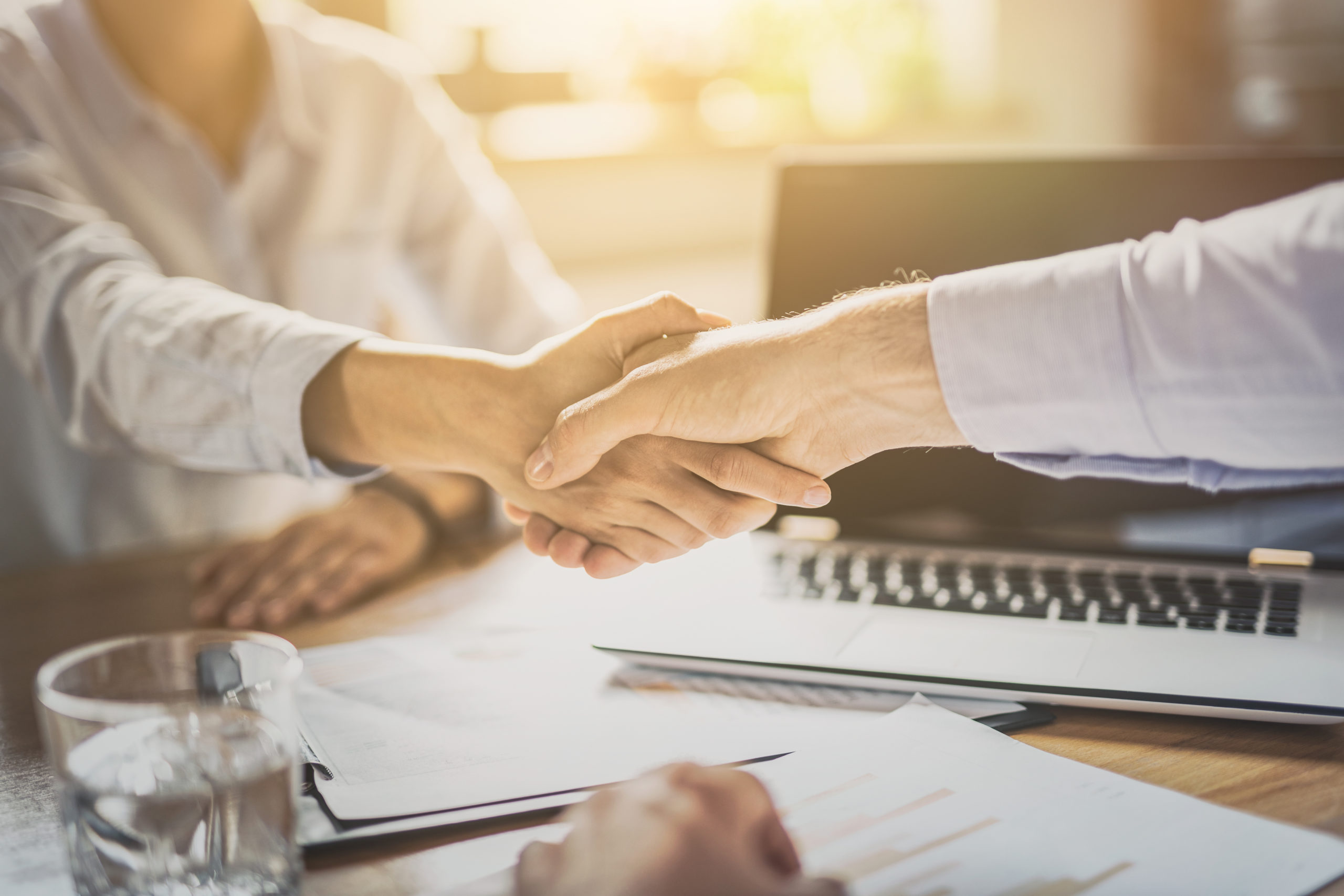 Interested in getting started? Contact us today!