Innovative technology to optimize your meeting room experience
At the end of the day, you want hassle-free meeting room experiences. You need simple, reliable audio visual systems that require little IT support.
That's why we design our meeting room AV systems around a collection of innovative products that help speed up your installation, increase the efficiency of your service, and simplify your user experience.
RoomReady provides it all: from customized software we load on video endpoints that automate the room, to third-party platforms that gather and analyze meeting space-specific data.
Always searching for new improvements to the meeting room, the audio visual technology we use is a testament to our pursuit of innovation.
Proprietary RoomReady Hardware
Innovation drives everything we do at RoomReady, as there's always a way to make things better. That's why we've designed our own AV hardware that seamlessly works together with proven third-party integrations to create a better end-user experience for every meeting room participant.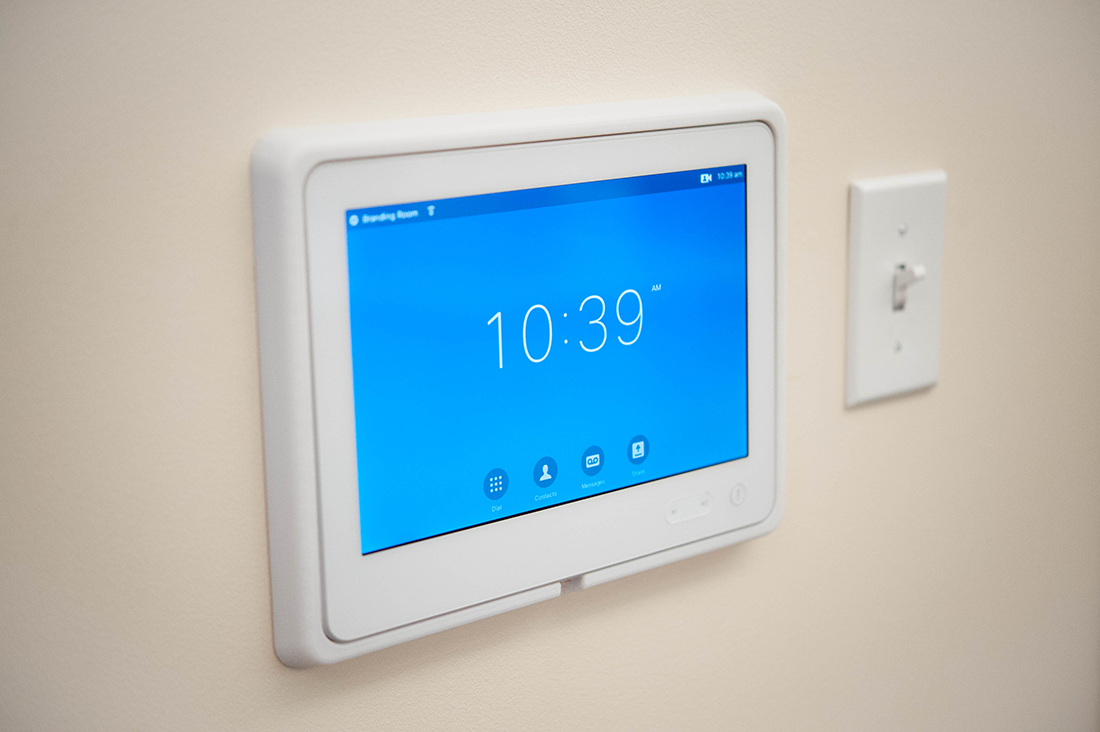 Compatible Video Conferencing Platforms & Technologies
Our flexible, tech-agnostic approach to AV integration means we can build solutions around with the hardware and software you already use.
We have the know-how to make multiple video conferencing platforms and other technologies work together seamlessly, creating simple, effective meeting spaces that deliver exactly what you need.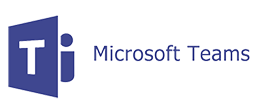 Meeting Room Intelligence
with Vyopta
Whether you're working with 10 meeting spaces or 1,000, our tech partner Vyopta provides visibility across all meeting rooms to help companies reduce blind spots and use data to make better decisions.
By integrating insights from multi-vendor Unified Communications (UC) and IoT devices, Vyopta delivers the collaboration intelligence to connect people, spaces, and technology – resulting in great user experiences.

Interested in getting started? Contact us today!