Our innovative audiovisual solutions tie into your existing rooms, no matter which meeting platform or technologies you have in place. And when you use more than one video conferencing platform, don't worry. We have the know-how to make separate components work together. No matter what your situation is, we will find the simplest path that delivers exactly what you and your customers need.
Contact us for seamless meeting platform integration.
Meeting Platform Hardware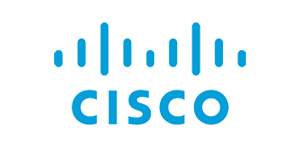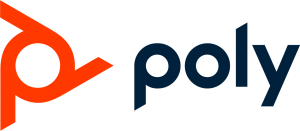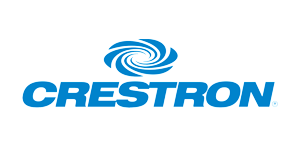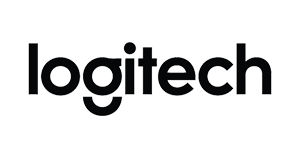 Did you know?
RoomReady was the first in our industry to receive a Cisco-Compatible designation for our integrated room solutions; and one of three granted Cisco Preferred Solutions Developer status in the Cisco Developer Network (CDN).