Perks to Work for RoomReady
Tired of inefficient meetings that are filled with more support questions than productivity? So are we!
At RoomReady, we work inspired. We work with purpose. We work to make our customers' and partners' lives better. And our lives are better for it.
We are always looking for employees who share our core focus and live by our values.

Entrepreneurial Operating System®

In 2019, RoomReady implemented EOS, the Entrepreneurial Operating System®, which is a set of simple concepts and practical tools used to help companies clarify their vision, gain traction and achieve our goals. Implementing EOS® provided structure to our organization and helps our team get better at three things: Vision, Traction & Healthy.
Our Passion
Creating opportunity and security for our employees.
Our Niche
Making meeting rooms that are easy to buy, deploy, and use.
Core Values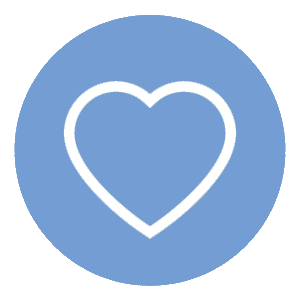 Care deeply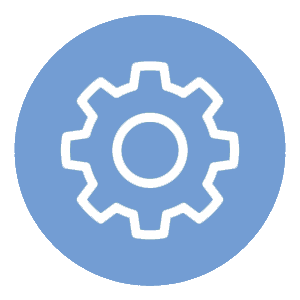 Hustle smart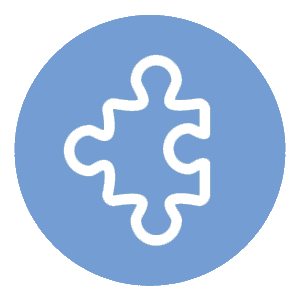 Use common sense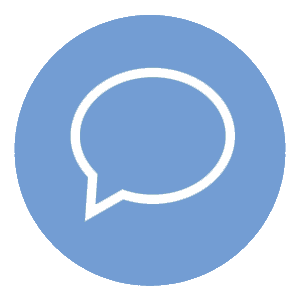 Own it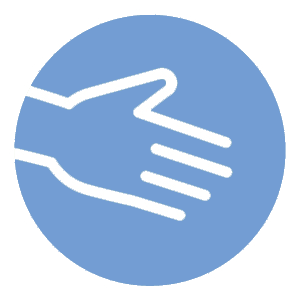 Help others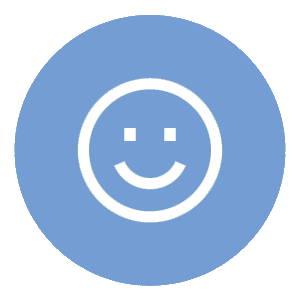 Stay grateful
4 Reasons to Work for RoomReady

1
Our family coverage is on average $500 less each month than the national average (Kaiser Foundation 2018)
2
We pay between 78-100% of employee only and employee spousal coverage
3
Our employer contribution is higher than 92% of other employers across the nation (SHRM 2017)
4
 Top 20% for medical coverage in our industry (AVIXA 2019)
We understand the importance of offering our team members competitive benefits. Our employees receive a comprehensive total rewards package and benefits program that promotes work/life balance, saving for retirement, community responsibility and individual growth.
Four healthcare plan options to fit coverage and cost needs
Dental and vision insurance
Life and Accidental Death & Dismemberment insurance
Short- and long-term disability insurance
Generous paid time off and holidays
Learning and professional development opportunities
Quarterly townhall gatherings, periodic activities, celebrations and special events
401k plan
Employee assistance program