The world's best meeting rooms run on intuitive, simple-to-use technology and work with the touch of a button or two. Presentations go off without glitches. Experiences are seamless. Productive meetings are enabled.
Why should yours be any different?
Our simple room designs mean you can walk into any meeting space and spin up your meeting without the stress of technology issues. And no matter which meeting space you choose, the experience is the same.
But the simplicity doesn't stop there. With our proven process, the RoomReady Way, we make sure your meeting rooms are installed with minimal downtown. This involves pre-designing rooms and assembling them off-site so when we show up, it won't be for long.
Simply put, we check meeting room complexities at the door by providing more innovative, collaborative spaces that just work. Period.
Our Promise to You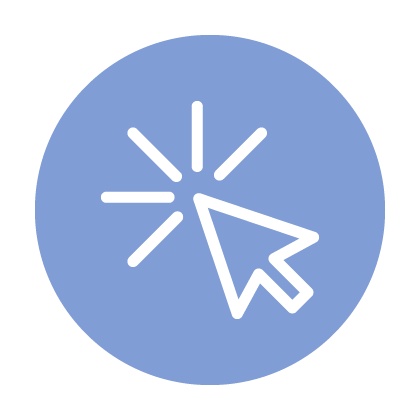 Simple
Expect easy-to-use rooms that remove unnecessary components, reduce solution complexities and simplify user interfaces. We work with most of the top IT resellers to provide hardware and software solutions that create the meeting rooms you need.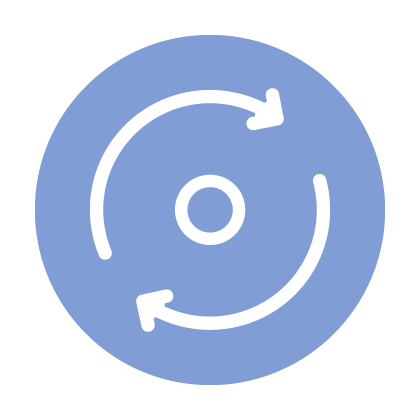 Consistent
Regardless of room size, space or need, our goal is to create consistent user experiences, from the technology to the interface on down to the auto re-set, which remembers your personalized technology settings. We believe you should focus less on setting up your meeting (or tracking down IT for help) and more on the meeting itself.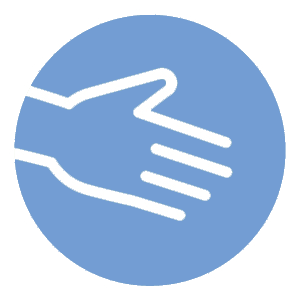 Flexible
It's your call how and where you want to use us: day one designs, easy installations, ongoing support—and everything in between. Whether you need us for the full process, or just for one component, RoomReady is at your service.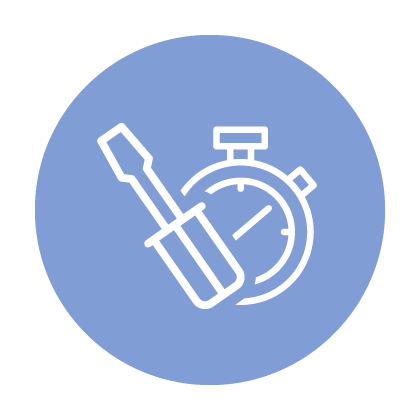 Supported
At RoomReady, we stand behind our work. We don't expect anything to go wrong during installation, but just in case, you're covered with our 90-day warranty. We also provide a number of services to keep your rooms optimized, including remote diagnostics, proactive maintenance and even full rooms assessments and certifications.
The 22 Must Ask Questions to get Your Meeting Rooms Return Ready