Optimizing your meeting room experience
At the end of the day, you and the people you support have similar needs: you both want to create simple, reliable and hassle-free meeting room experiences that minimize tech complexities and encourage productivity. That's why we provide a collection of innovative products that help speed your installation, improve the efficiency of your service and bring simplicity to your user experience.
These products — from the Codec software that runs the rooms to our signature assembly process — are not just unique, they are exclusive to RoomReady. By always looking for new improvements to the meeting room, these products are a testament to our pursuit of innovation.
RoomReady Touch 10 Wall Mount
Untether your meeting space with RoomReady's Touch 10 Wall Mount designed for Cisco Touch devices. Touch 10 empowers presenters to take command of the room — with more freedom than ever before. Touch 10 allows enterprises to integrate the same Cisco interface across all meeting rooms, while eliminating cords, creating a clean and consistent meeting experience. The wall mount kit for the Gen1 Touch 10 has been discontinued. All orders will be for Gen2.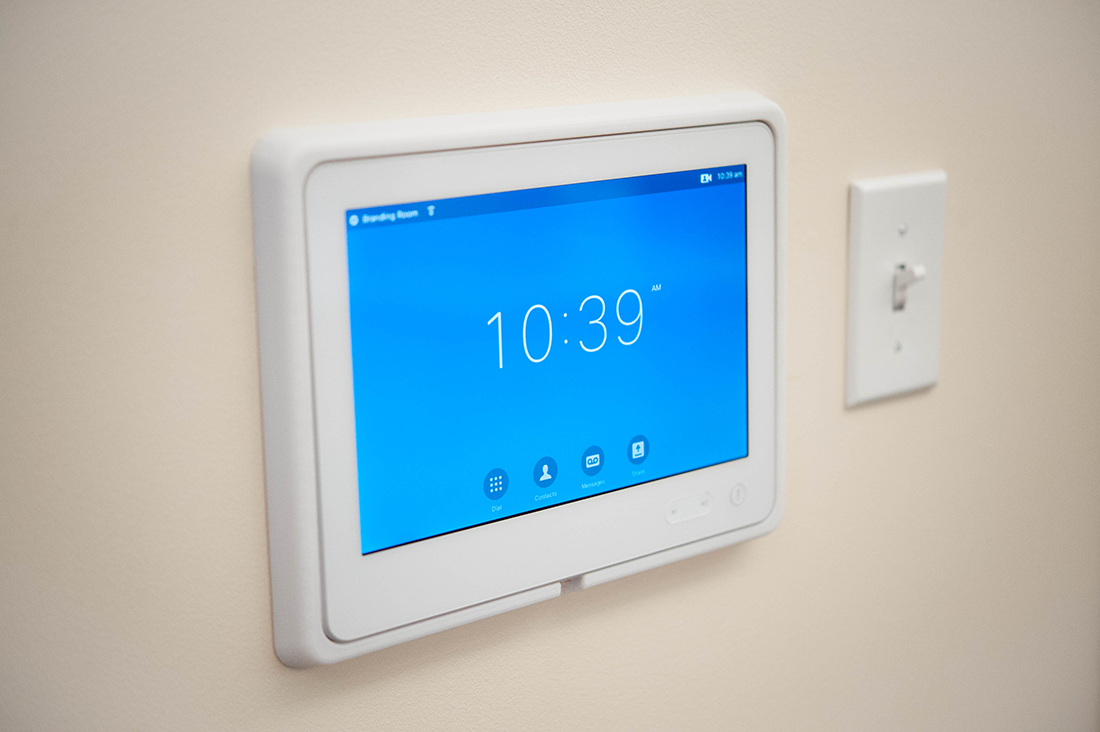 Say goodbye to cables thanks to our patented wall-mounted rack, RoomReady Set. Preloaded with all AV components and built using a single-piece of 11-gauge steel, Set neatly nestles tech equipment behind the mounted display. By eliminating the need for furniture to store equipment, you not only save money and space, but you ensure that the presentation becomes the focus of room.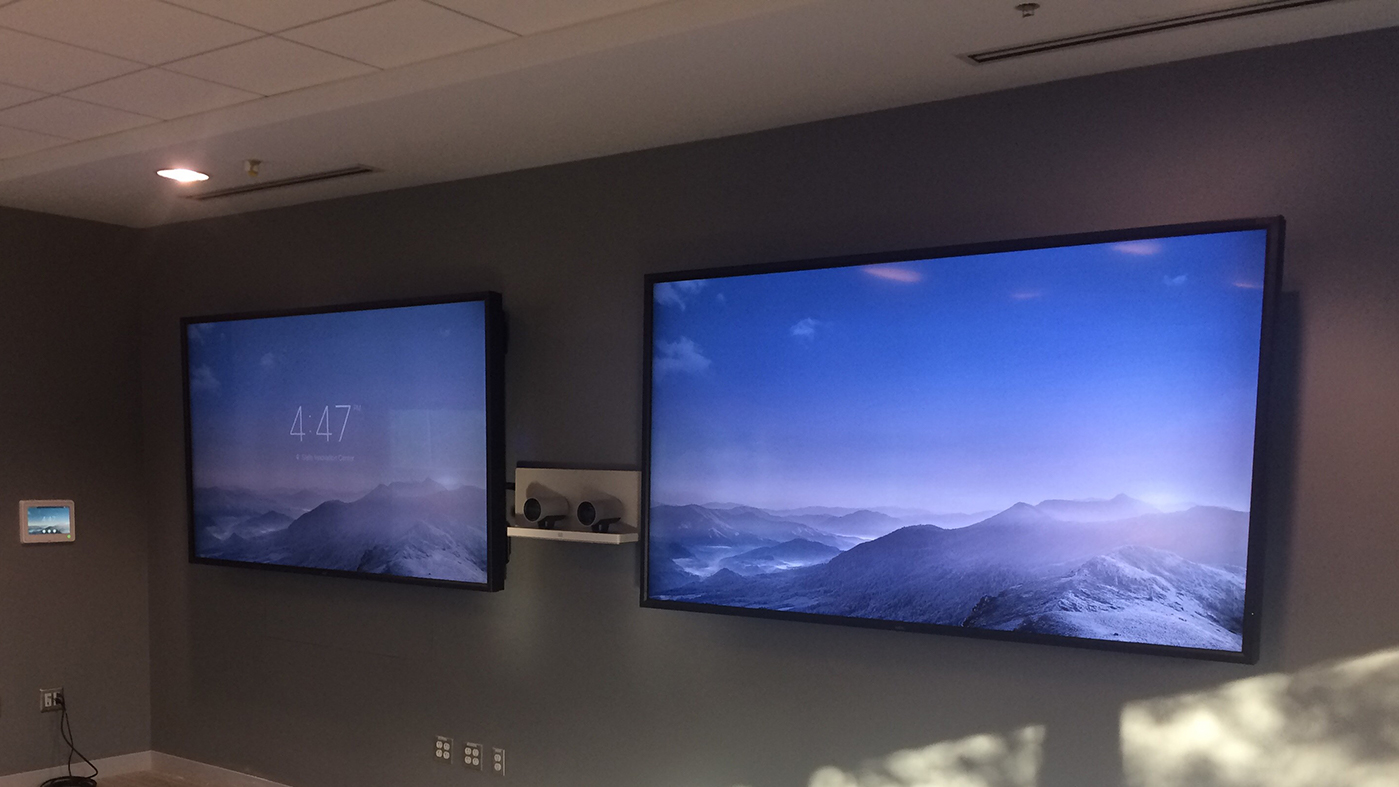 <-- Linked in -->