We believe our core values of Care Deeply, Help Others and Stay Grateful shouldn't be limited to our office walls, but should be practiced in our communities.
As a company, we have been blessed. We have a growing business, incredible employees and loyal customers. We honestly couldn't ask for more. But we realize that there are those in our communities that aren't as blessed as us. RoomReady Cares was built for them.
Like everything we do, our approach is simple. We encourage our employees to let us know of those around us in need so we can do what we can to help them out.
Employees or their close family members facing emergency situations
Issues in the communities where we live and work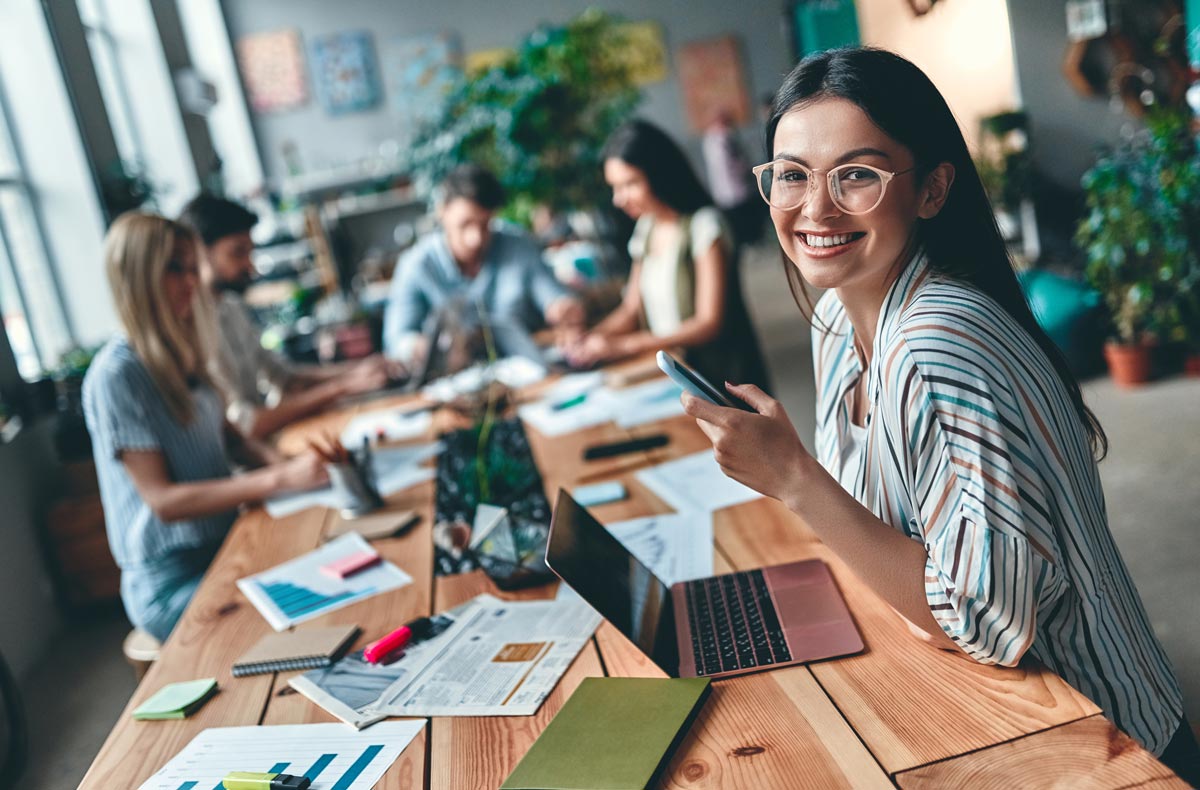 RoomReady Cares was created as a registered 501c3 organization run by the leadership of RoomReady. The organizational costs are covered by RoomReady and all gifts made to RoomReady are tax deductible.