The right solutions for various needs
There are times when business priorities change, dollars are reallocated and other roadblocks cause projects to hit pause. As a flexible integrator, we can handle end-to-end services for meeting room projects or can "plug in" where we are needed most.
RoomReady seamlessly integrates into your existing processes, without interruption. We solve problems – not create them. And we do this by simplifying pieces of projects and complementing workflows based on our decades of industry expertise. We collaborate by nature and are easy to work with, too. Take a look at how we can help.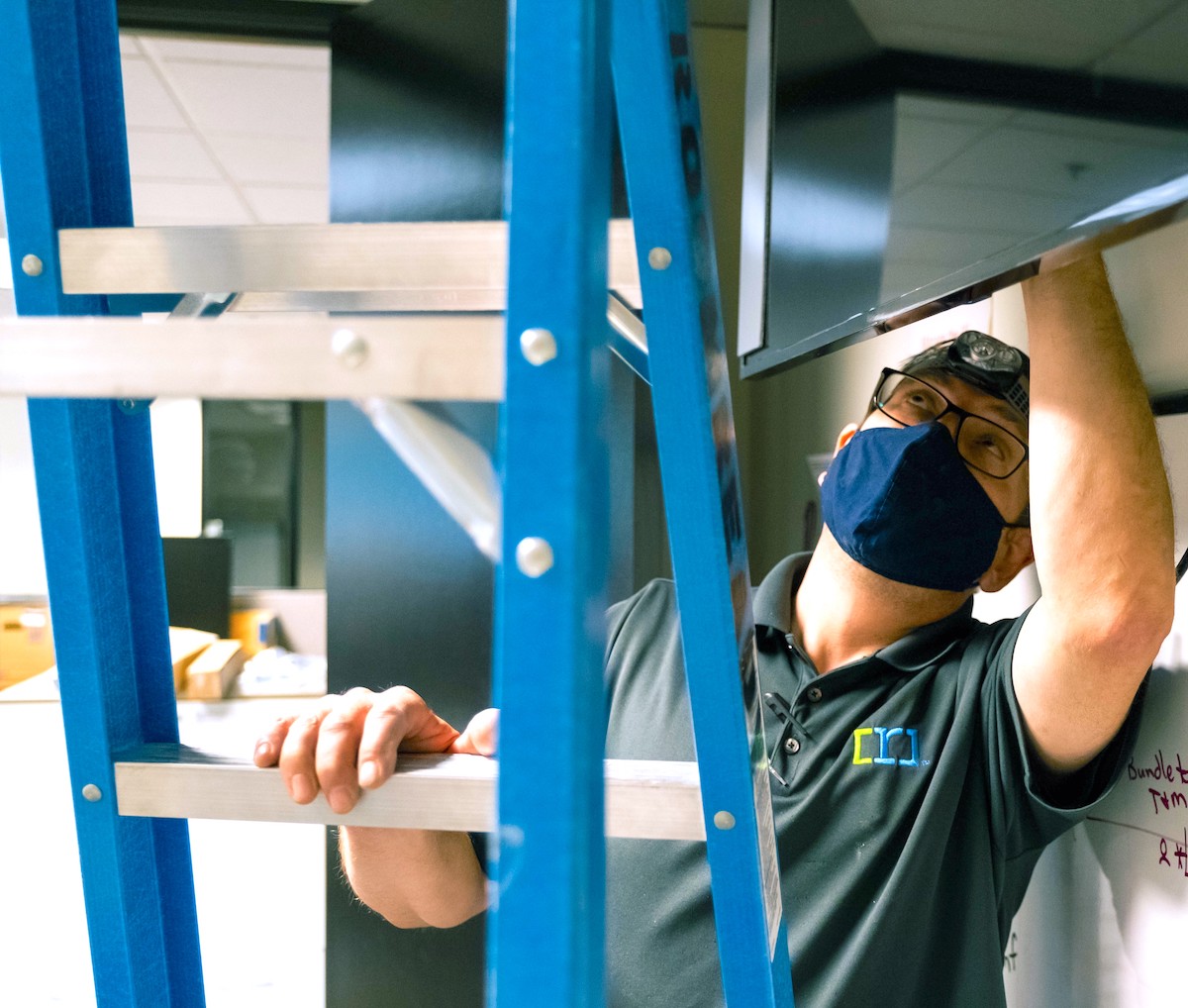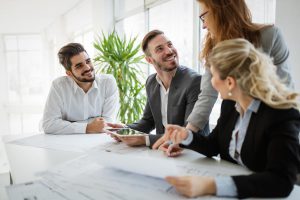 With decades of experience as an integrator, knowing how the software and hardware work together is what we do. We have the know-how to identify customers' needs, uncover the meeting room experience desired and deliver a simple plan to achieve a successful meeting experience every time.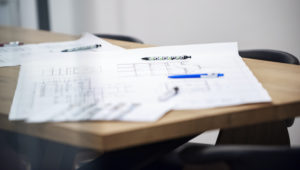 While we start each project with our pre-designed, proven room menus, we personalize them to meet the specific needs and deliver a comprehensive solution that includes a functional room description, drawing assets, risers and coordination detail and a complete bill of materials.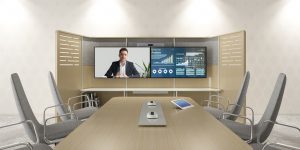 We enhance the out-of-the-box functionality of collaboration platform software and video conferencing hardware to deliver a simple design, develop crucial room features and provide a consistent experience across all meeting spaces.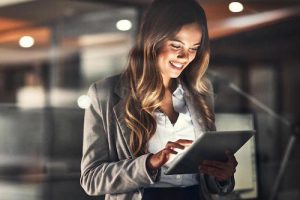 Our flexible project management style allows us to take the reins or easily plug into your process based on your own approach and preferences. To avoid surprises, we clearly communicate project requirements, timelines and logistics up front.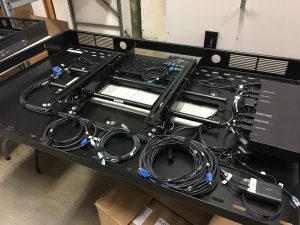 We take the time to assemble and test your newly designed rooms off-site, allowing us to identify and resolve issues before we set foot in your office. This ensures minimal downtime of your meeting rooms so you can focus on what matters most.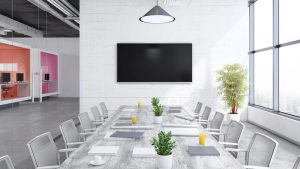 Our RoomReady certified technicians complete your on-site AV installation – nationwide and around the globe. We are ready to help you get up and running with simple huddle rooms to divisible training rooms and everything in between. Whether your chosen meeting platform is Cisco Webex, Microsoft Teams, Zoom, or others, we can make them work with hardware from Poly, Cisco, Crestron, and the list goes on. Basically, we have the people to install the AV you need.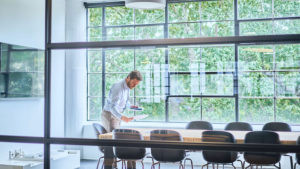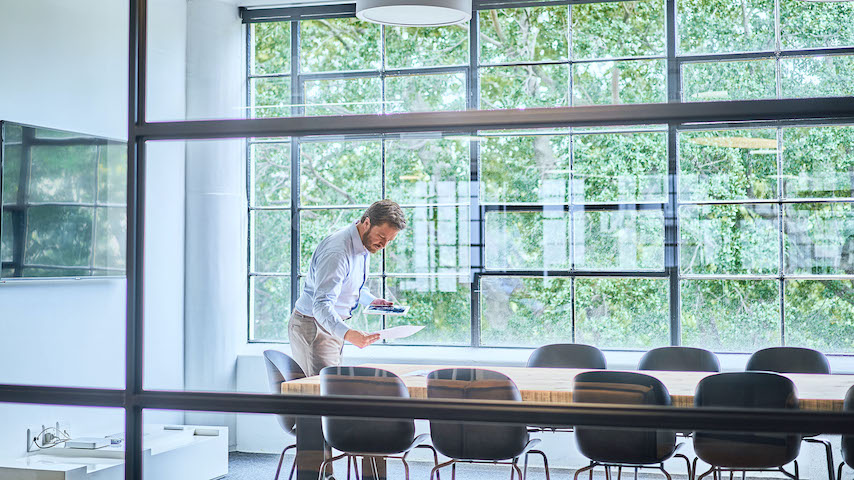 All our work comes with a 90-day warranty and the assurance of individual room certifications. Our unique certification process provides proof of the agreed upon performance levels, AV9000 commissioning standards across all room types and documented testing results. In other words, we don't leave until the rooms are working correctly.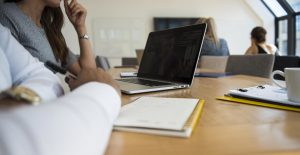 To keep your meeting rooms working like the first time, every time, we provide a variety of support options catered to your needs. We offer ongoing room support – remote, in-person or embedded technicians – based on your unique needs and requirements. We also offer meeting room health checks and full-scale video room assessments, which help create a consistent meeting experience across all spaces by defining the room's "desired state" – how we want the room to be used – and what components are needed to get there.
Interested in getting started? Contact us today!