Meeting rooms come with a laundry list of various interwoven components, including TVs, projectors, speakers, DVD players and more. We understand that a complete overhaul of your meeting room technology is costly and unrealistic, which is why RoomReady integrates with the technology you already have. Our innovative platform-agnostic technology ties all your tech components together with ease – and when you use more than one platform, don't worry. We have the expertise to make separate components work together. At RoomReady, we really do make things simple.
Video Conferencing Technology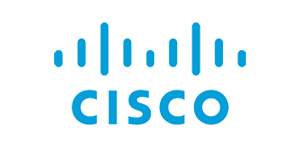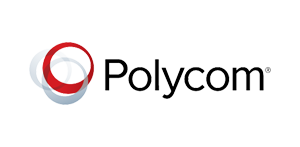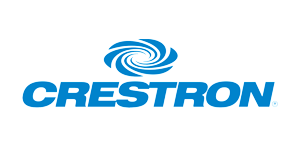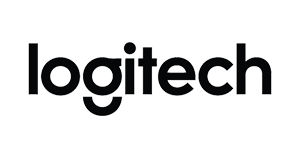 Did you know?
RoomReady was the first in our industry to receive a Cisco-Compatible designation for our integrated room solutions; and one of three granted Cisco Preferred Solutions Developer status in the Cisco Developer Network (CDN).