Finally, meeting rooms that are as easy and intuitive to use as your mobile phone. Where innovative, data-driven solutions transform your meeting spaces into productive collaboration centers. And where starting a meeting only requires a single touch of a button…every time.
Sound impossible? We beg to differ.
At RoomReady, we make the impossible possible through our proven developmental services, which provide stress-free concepting and design, accelerated installations that leave minimal downtime and drive seamless integrations that quickly connect your existing software solutions.
The secret to our success is our development and installation process, which we call The RoomReady Way. Working as your trusted partner, our goal is to reduce your meeting room headaches by identifying your unique needs and pain points.
Once identified, we then concept the perfect solution for you from our collection of pre-configured meeting room environments. These easy-to-use technology-enabled configurations come 80% built from our industry knowledge and best practices. We work with you to round out the remaining 20%, customizing the room to your business needs.
Here are just some of the criteria we consider when building a meeting room for you:
Purpose (i.e. conference calls, training)
Room size by number of seats
Room size by square footage
Video equipment
Cost
Brand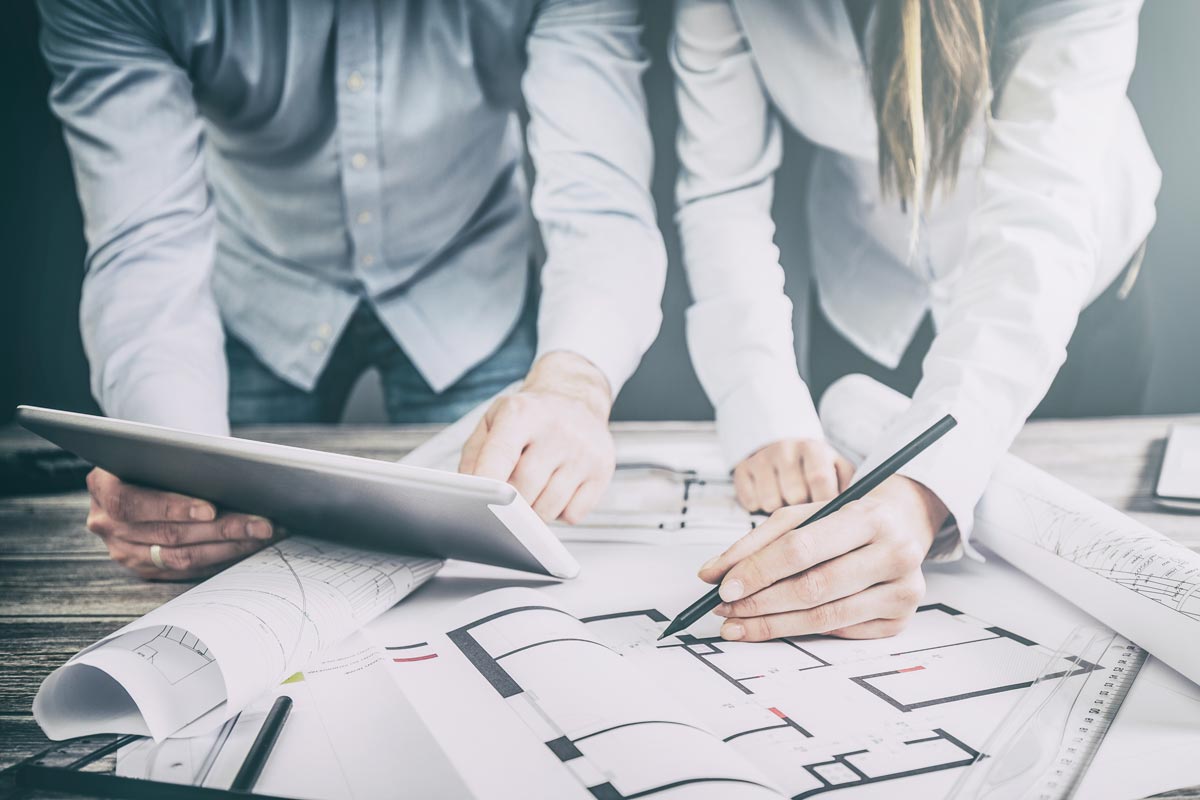 Our Designs for Your Needs
Accelerated Installations
With your ideal room design, we quickly get to work bringing the concept to life in our facility. Our goal is to minimize your downtime during installation. To accomplish this, we completely assemble your room on our premises. This allows us to identify and resolve any installation issues before we get to your office. With the bugs worked out, we get to work, strategically packing and shipping your room components, leaving some pre-assembled, allowing us to stand up your new meeting space quickly and without surprises.
Integrations Made Easy
As trusted AV integrators, we know that our job is to remove complexities, not add them. That's why our meeting room development process applies "intuitive logic" to your environment, allowing us to easily identify and integrate the right technologies for your business needs, no matter the location and no matter the user. We proudly bring a technology-agnostic approach to your meeting room development, with success across a variety of leading meeting platforms and video technology solutions.
Interested in getting started? Start building your room today!