Trust RoomReady and our dedicated team of meeting room experts to work with you to ensure your meeting spaces remain safe centers for productivity in the "new normal."
Download our checklist today for the 8 meeting room questions you need to ask as you return to work.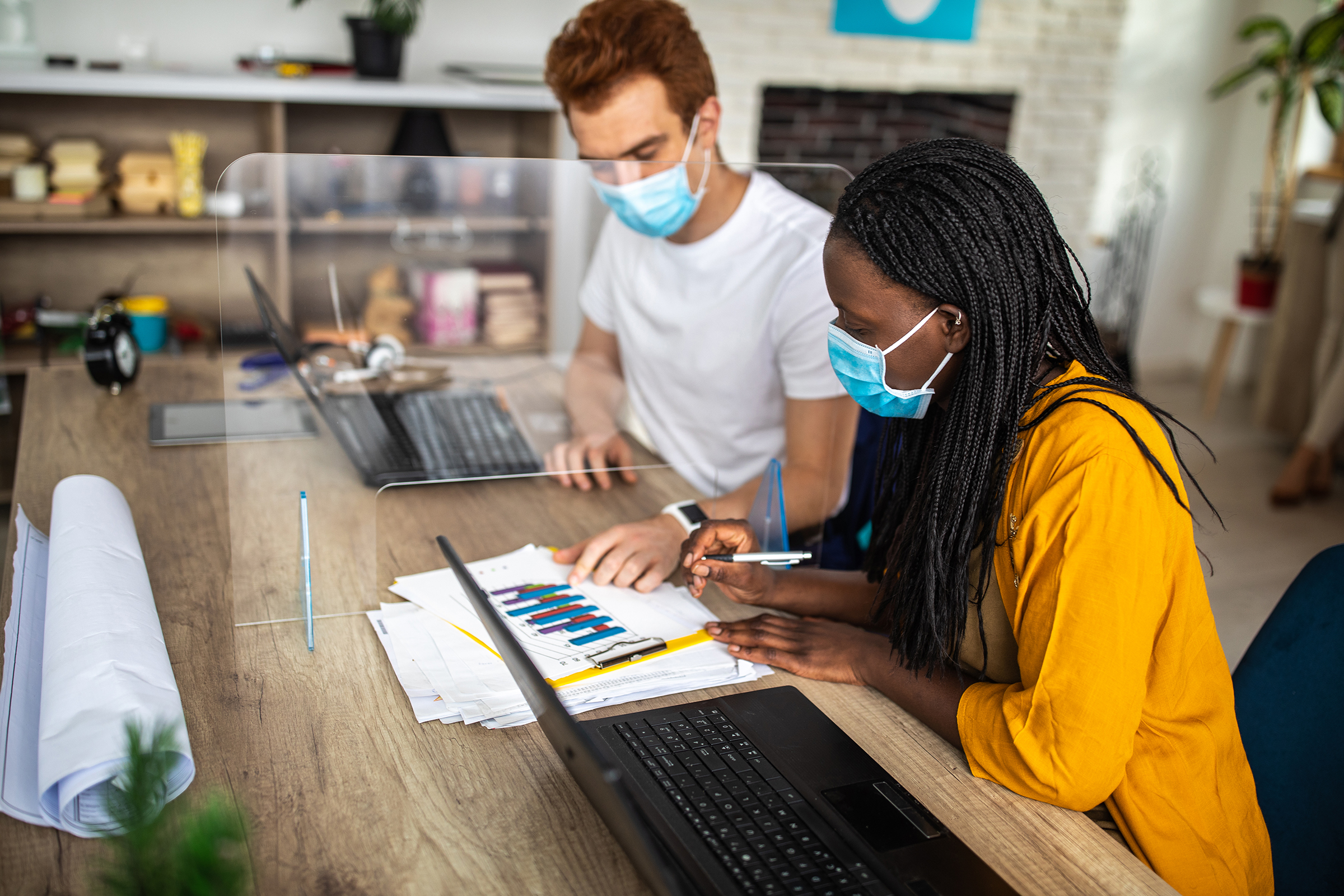 Interested in learning more?
Below is a collection of resources to help your return to work strategy.
We would love to become a valuable member of your return to work plan. Contact us today to have one of our meeting room experts review your current meeting room set up and discuss solutions.