Meeting Room Products
Innovation drives everything we do at RoomReady, as there's always a way to make things better. That's why our collection of proprietary meeting room products and proven third-party integrations seamlessly work together to create a better end-user experience for every meeting room participant.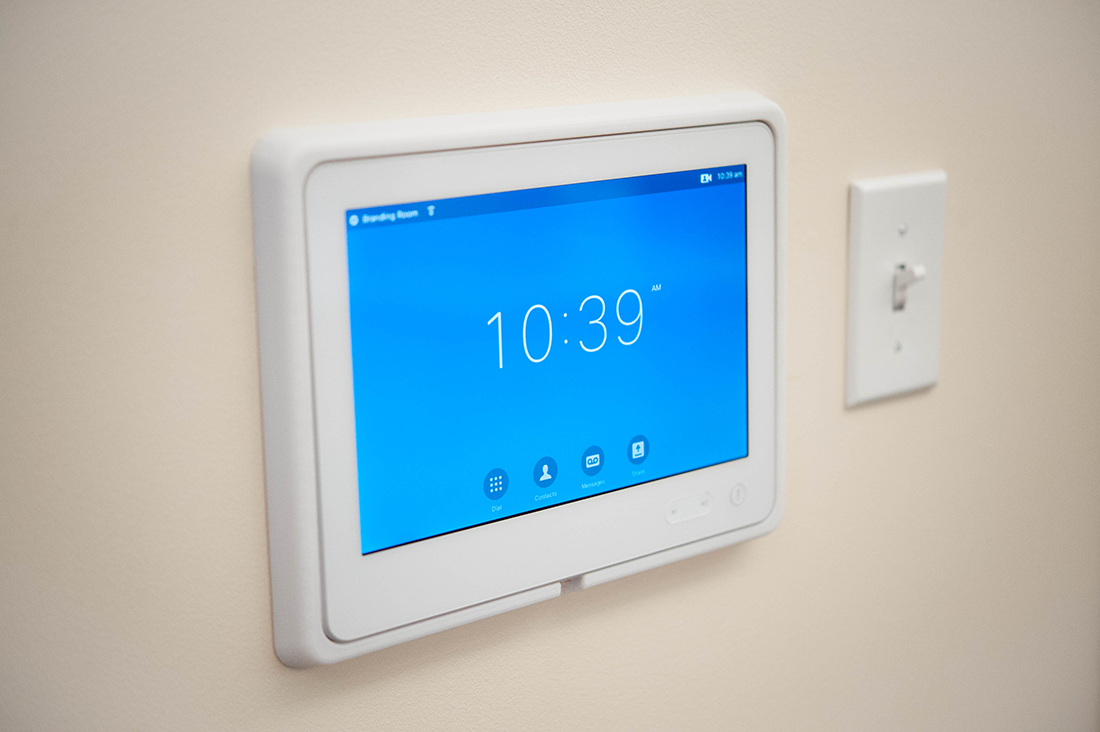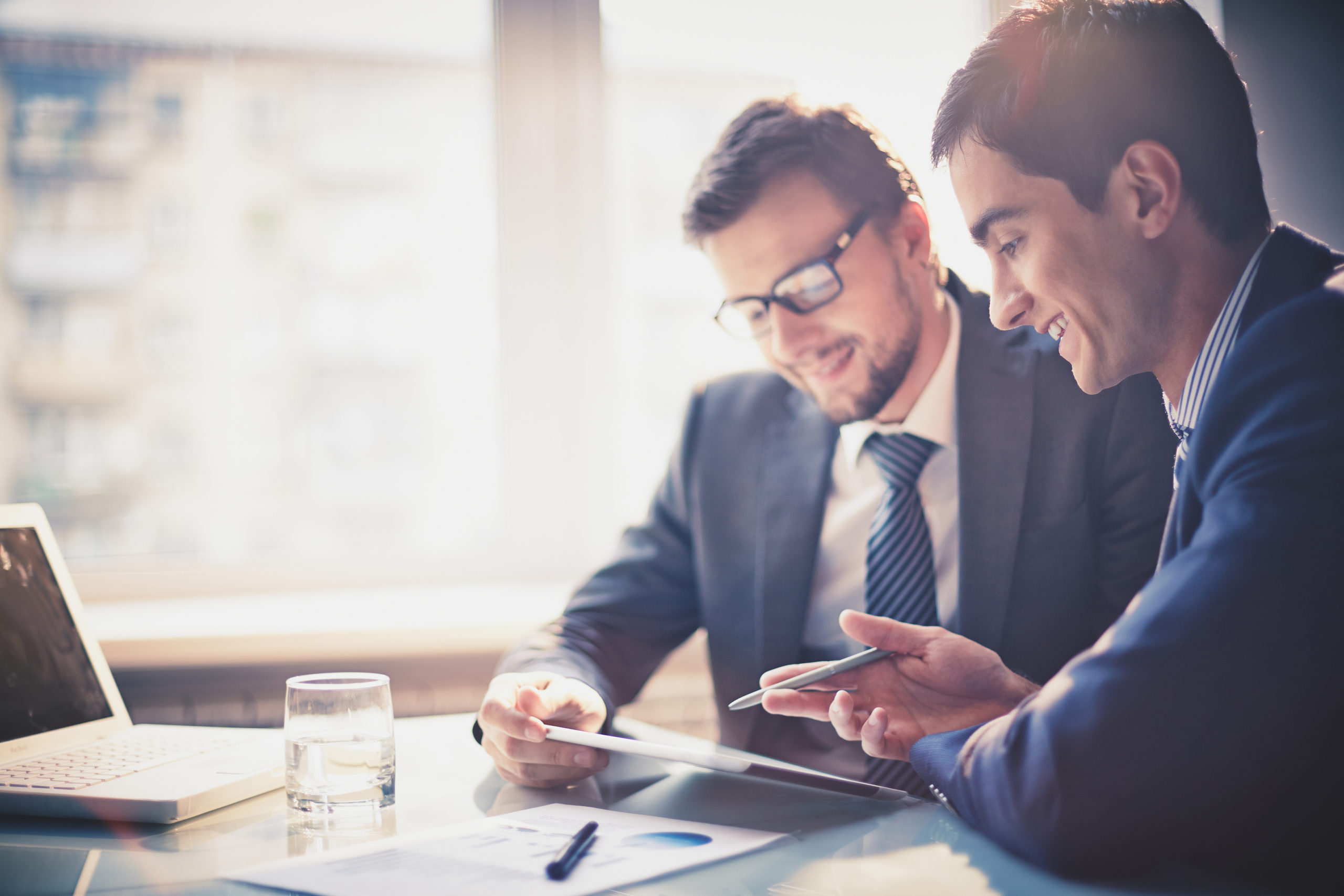 Meeting Room Services
No matter how you need us or where you need us, we're here to help you create the room of your dreams. Our flexible approach to service allows us to easily fit into your existing integration process or serve as the project lead. You decide.
Innovative Tech Lab
Much like technology is always changing, so are user needs. Our Tech Lab was designed to de-mystify meeting room challenges and allow you to visualize how your current video conferencing and AV reality can meet changing demands.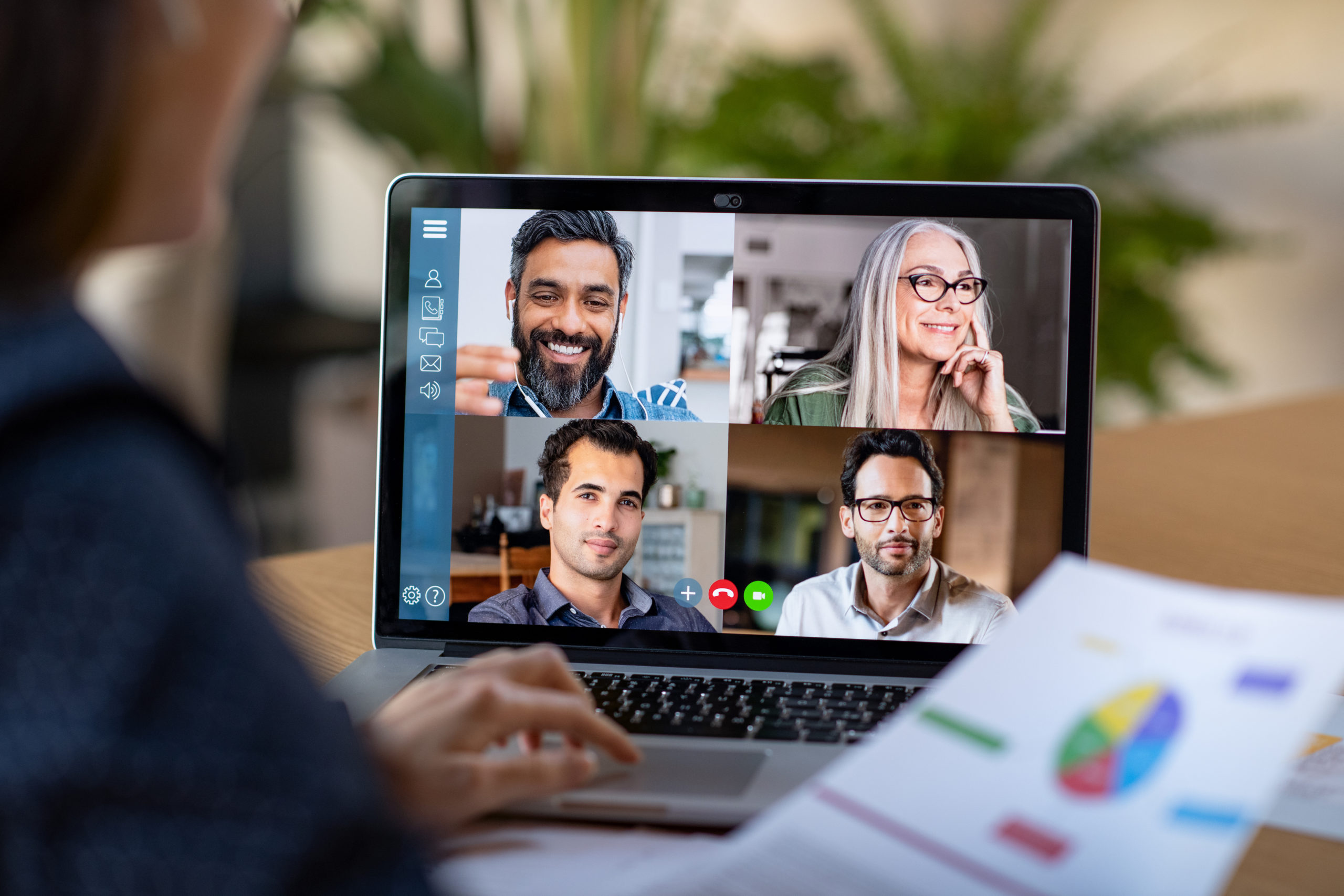 Industries We Serve
Industries may change, but the need for proven video conferencing solutions does not.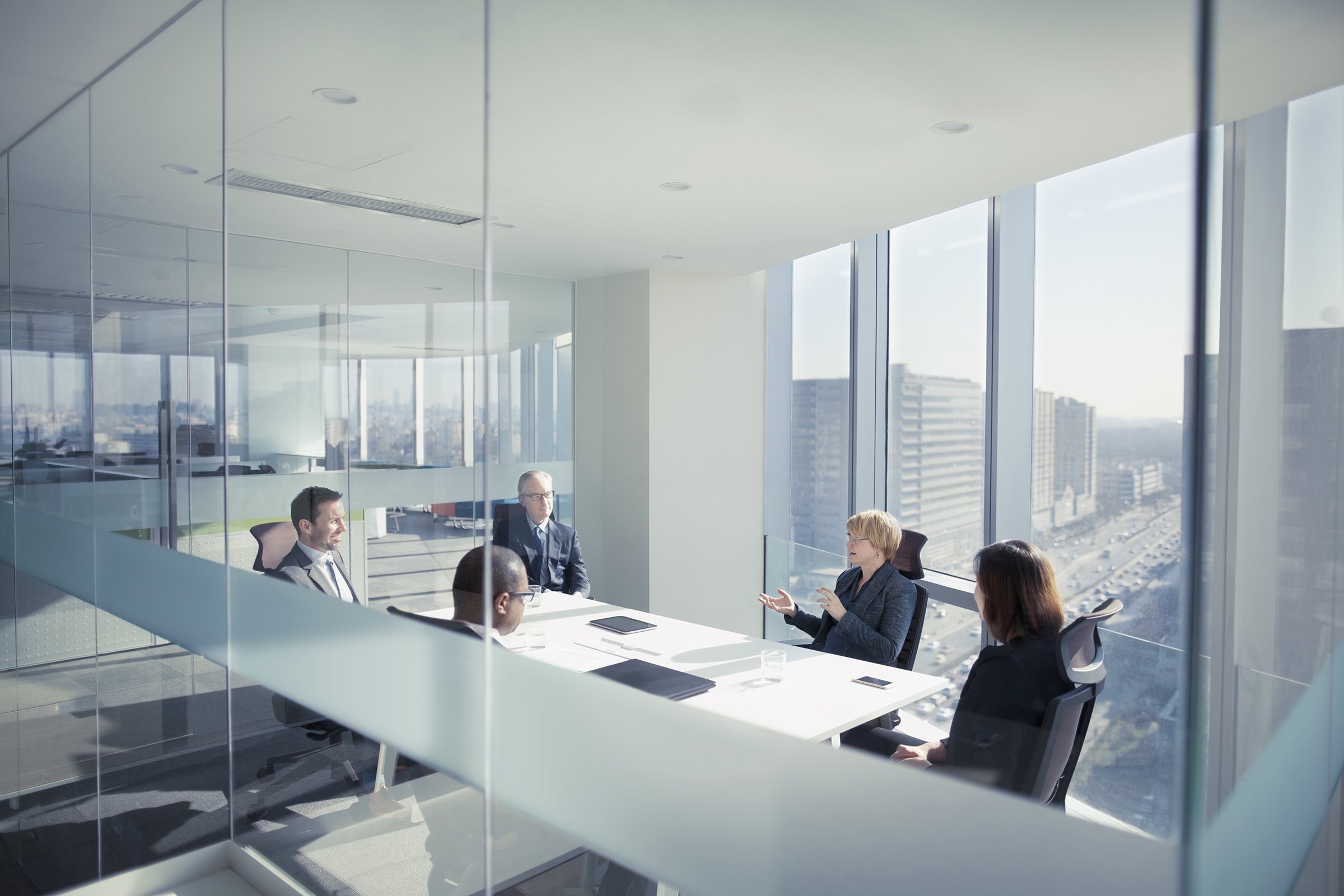 The 22 Must Ask Questions to get Your Meeting Rooms Return Ready