Audio Visual Solutions That Drive Collaboration
RoomReady takes an innovative, technology-agnostic approach to AV integration, offering customized, intuitive audio visual solutions that simplify collaboration, cut down installation times, and improve overall meeting space success.
With RoomReady, your conference rooms work like the first time, every time.
The RoomReady Way
Think of your meeting room AV system as a member of your team. You want it to not only get the job done, but also be a perfect fit to help your business grow and succeed.
That's why we start every relationship by exploring how we could best work together. If there's a good fit for both of us, we'll use our proven process, The RoomReady Way, to complete your audio visual integration project — from consulting and AV system design to installation and ongoing support.

Proud AV Integration Partners and Customers
When it comes to audio visual technology, your success is only as good as the company you keep. That's why RoomReady partners with some of the top names in IT to ensure our conferencing solutions communicate seamlessly with your network.
When you choose RoomReady as your AV integrator, you get a network of experienced audio visual professionals dedicated to your meeting room success, no matter the industry.
Partners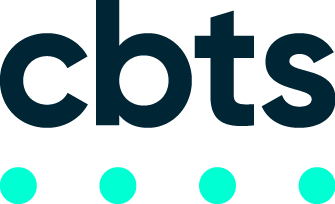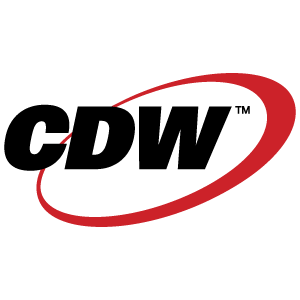 Customers