The RoomReady Way
Investing in meeting room technology is a lot like investing in people. You aren't looking for something (or someone) that just gets the job done, but for that perfect fit that aligns to your growth plans. That's why we take a consultative approach to our partnership, allowing both parties to identify their needs and determine if there's a mutual fit between your organization and RoomReady.

Proud Partners and Customers
When it comes to technology, your success is only as good as the company you keep. That's why RoomReady partners with some of the top names in IT, like Cisco, to ensure our conferencing solutions communicate seamlessly with your network.
When you adopt RoomReady, you tap into a network of professionals dedicated to your meeting room success. We are honored to have amazing customers and partners – top companies across their various industries.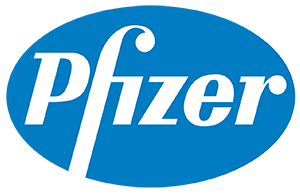 <-- Linked in -->